About My Campaign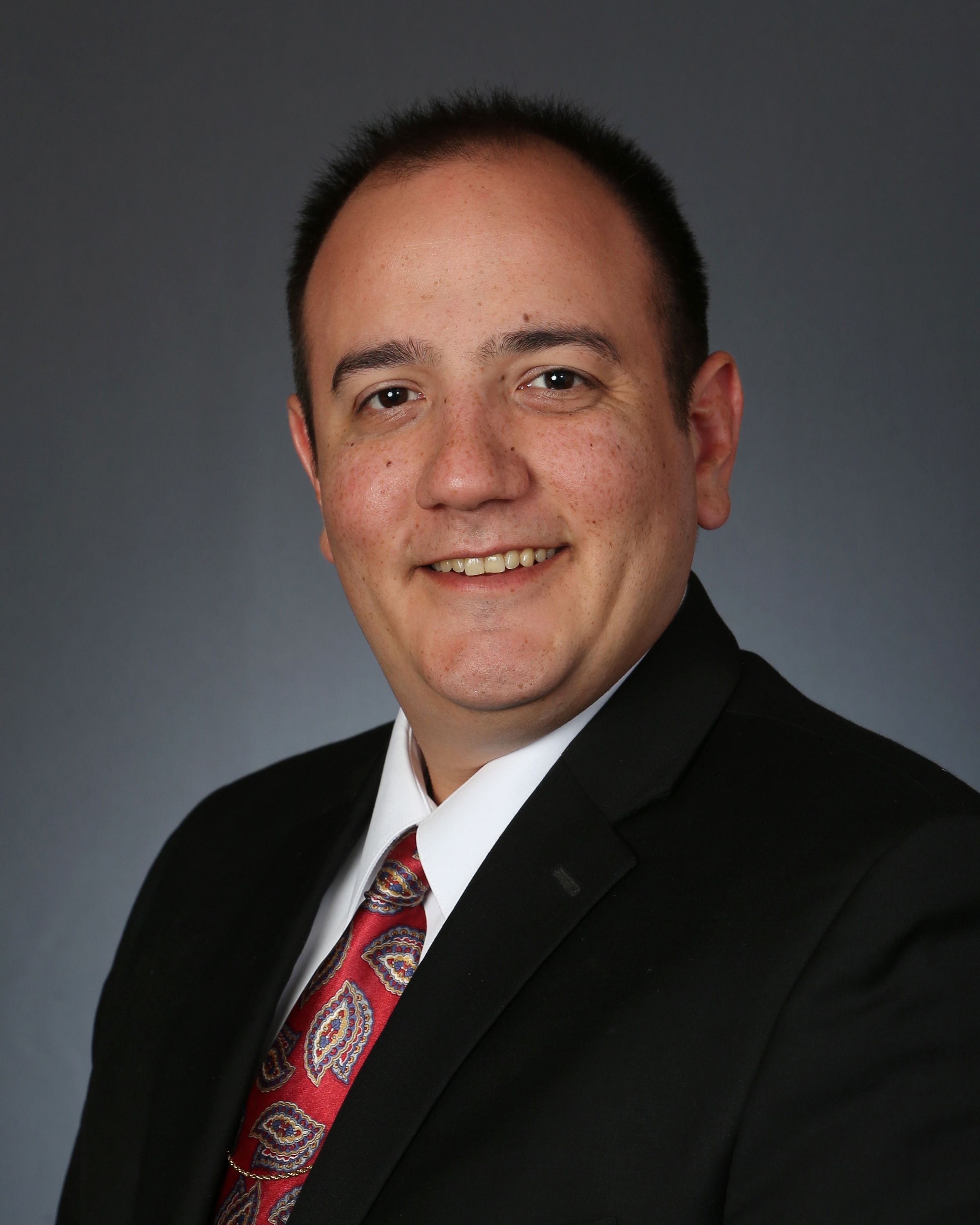 I jumped into politics immediately following Mitt Romney's loss to President Barack Obama. That defeat wasn't really the driving force behind my entering into the political arena. It was just a benchmark in the political calendar that I use to remember the time frame. Back then I subscribed to Republican newsletters. I casually read them just to stay up to date on current events but one of the emails caught my attention. It talked about the upcoming Northeast Republican Leadership Conference.
The email for the Conference sounded interesting. I figured that for only a few hundred bucks I would have a nice three-day vacation and be able to stay away at a hotel. I felt like it was a no-lose situation. No matter what, whether or not I enjoyed the event I was going to have a good time. Little did I realize how incredible of an event it would be. It surpassed all my expectations.
It was a party, in every sense of the word. There were politicians, staffers, activists, and media everywhere. The energy was high and everyone was so positive and in such a great mood. My fondest memory was John H. Sununu giving a speech at one of the banquets. His enthusiasm and vivaciousness reminded me of the strong characters that we might find in a classic movie. I was inspired.
Nonetheless, I was new to politics and I wasn't sure if I would be accepted. I was fully expecting someone to ask, "What are you doing here?" To my surprise everyone was very welcoming and in fact excited to see a new recruit was in their midst. This speaks to the true Republican mantras of unity and inclusiveness. The camaraderie was special.
The event itself, through my observations at least, was a big blow out after a long and hard fought presidential election. Feeling somewhat guilty that I have never put any work into politics and yet there I am, taking in all of the fun from this great event, I decided to put my name on the list to become a volunteer for the NHGOP.
That following week I began phone banking at the NH Republican State Committee's headquarters in Concord. I was quick to get the hang of things. My work experience with interacting with customers over the phone served me well in reaching out to potential voters. Staffers in the office were quick to notice my effectiveness.
Soon after I began volunteering in Congressman Frank Guinta's campaign office. I also joined Walt Havenstein's gubernatorial campaign. For the entire cycle, I spent one day during the week after work making calls for the NHGOP, and then the next day for Frank Guinta, and the next for Walt Havenstein. It sounds like a lot, and it was, but I soon realized that it didn't feel like work because I enjoyed what I was doing so much. It wasn't just the gratification of knowing that what I was doing was actually making a difference, it was also the great people I was surrounded with that made the time well spent.
That first year I built up a reputation of being a reliable volunteer for these various organizations. If I was asked to be somewhere at a certain time and if I said I would make it, then I would be sure to be there. I always felt that my word is my bond.
During the lull after that cycle I joined my local Republican town committee to stay active in politics. Within a year I was elected as an officer in that committee and shortly after that I was elected the Vice Chair. That role afforded me so many experiences that I cherish, including being a co-moderator of a candidate forum, being the emcee for various events and socials that we hosted, as well as regularly leading our monthly meetings. I also worked behind the scenes to coordinate and handle the logistics of putting all our events together. We had a great team and I made many lasting friendships on that committee.
By the time the next presidential election was gearing up I had established myself as a capable, approachable, and reliable commodity in NH politics. New Hampshire, known nationally as famously having the First In The Nation primary, was getting ready for a spectacle that no one could have fully anticipated. The field of 17 Republican Presidential candidates was set and my choice was clear. I was one of the first activists to openly support Donald Trump during the presidential primary. I have been a fan of his for many years and for me it was no brainer. There are many great memories from my time on the Trump campaign, too many to mention here, but whenever we meet just ask me and I'll be happy to relive some of them.
Lately I've been working on fundraising for the Merrimack County Republican Committee and also working on various activities for the New Hampshire Young Republicans. Today you can still find me making phone calls, going door-to-door, or attending events.
You might ask, "Matt, it seems like you're having so much fun doing your volunteer work. Why do you want to become a State Rep?" The answer is simple, my vote. As your representative you can depend on at least one strong conservative vote in Concord. Sometimes it's difficult to tell that we do indeed have a Republican majority in the state house. Many of our reps, sadly, are vying off course or in many cases, for whatever reason, are not even showing up. Not me. I'm not the kind of guy who will say one thing and do the other. I'll do what I intend to do and that is to fight back against the legislation that tears at our rights and I will support the laws that reinforce our New Hampshire way of life. Things aren't dire yet, but if we maintain the status quo and if we don't get people like me in there, then we may be looking at a lot of drastic, uncomfortable, and permanent changes down the road.
It might be hard to see what I mean. Things like this are rarely ever one large dramatic occurrence that imminently shifts our society. It's always the little things that eat away at our freedoms. Those little things I have an eye for spotting and I will stop them wherever they appear. For example, I recently testified against the proposed toll increase. The DOT's justification for increasing the tolls were flimsy at best. They tried to cleverly mask their intentions of spending the extra funds on nonessential research studies (bloat as I like to call it) by saying upfront that the increases would expedite constructions projects that were already on the time table. They also tried to explain that the hikes were needed to keep us on par with the fees that are charged by the toll systems in other states. That one irked me the most. Their logic defied all common sense. New Hampshire should take pride in having the lowest fares around. Instead they wanted to trick tax payers into thinking we were falling behind somehow. It is as simple as one of the lessons we all learned from our parents growing up. We always need to be concerned with what's best for New Hampshire, not what everyone else is doing.
I am glad that I am able to share a little bit about myself with you. I hope that you feel like you got to know me a little better and I look forward to working for you in Concord. There are links on this website to contact me and to donate to my campaign. Feel free to explore.
I want to end by humbly asking that you entrust your vote to me and in return I will be a conservative vote for you.
Thank you,